Skip to Content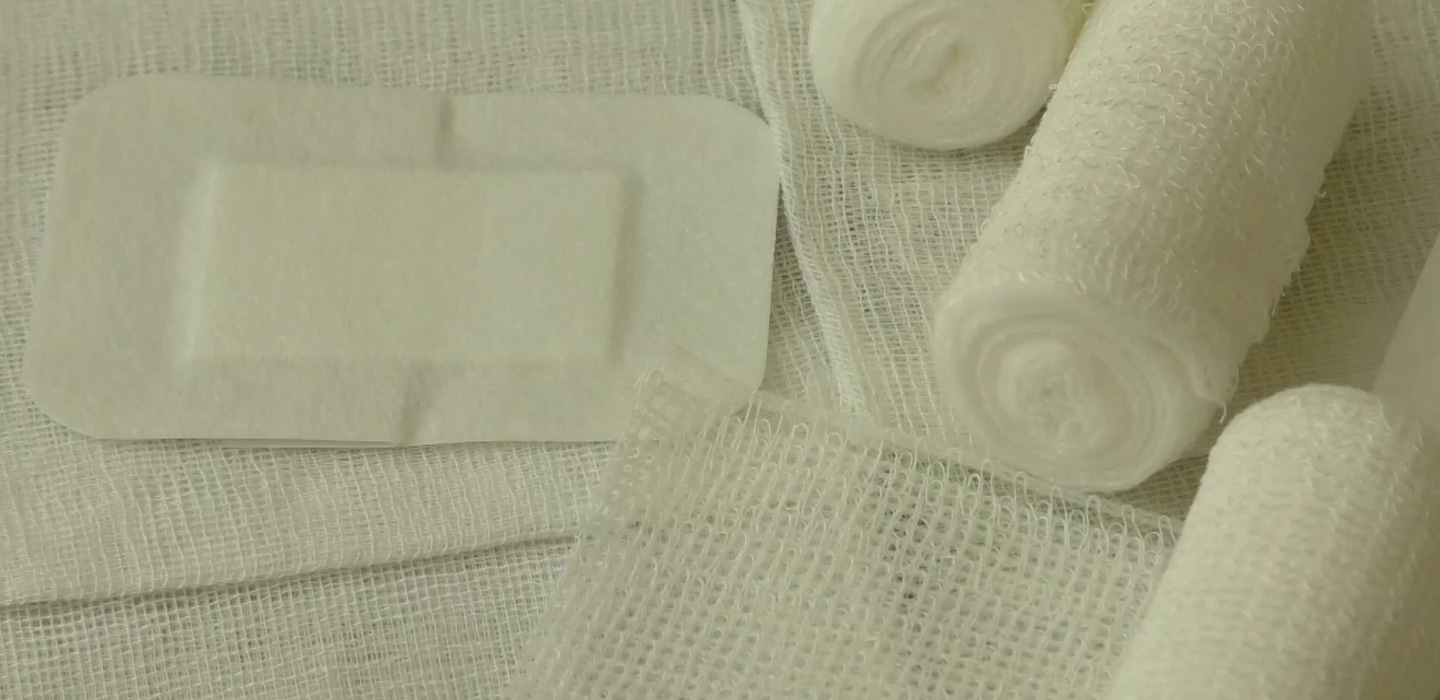 Comprehensive Wound Care Services
We Heal Wounds
What Our Practice Does
Comprehensive Woundcare Services (CWS) is a board-certified wound care practice servicing nursing, skilled nursing rehabilitation home groups, office-based, home health, and tele-wound care services. We pride ourselves on providing quality wound care to our facility partners and patients. Our corporate office and wound care facility specializes in dermal graft and reconstruction services.
Mission
Our mission is to provide excellent quality personalized care and world-class service in an elite, high-end establishment. We will partner with our patients effectively delivering safe and compassionate treatment for the best possible results while making our patients feel like family.
Personalized
Compassionate
State-of-the-art Treatments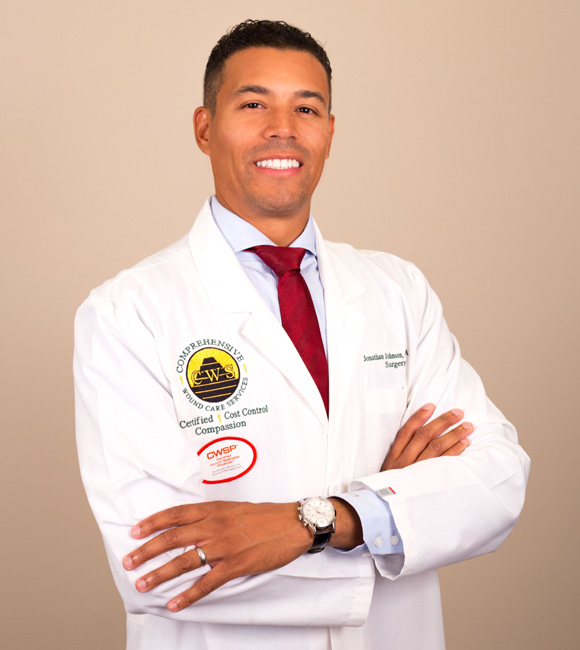 Jonathan Johnson MD, MBA, CWSP
Jonathan Johnson MD, MBA, CWSP is the Founder and Surgical Director for Comprehensive Woundcare Services (CWS) corporation and the Capital Laser + Aesthetic Center (CA+LC). He is board certified by the American Board of Wound Management and the American Academy of Aesthetic Medicine. Jonathan Johnson MD, MBA, CWSP trained in general surgery with a fellowship as the Sylvester J. Carter Fellow in Hand and Plastic Surgery at Lincoln Medical and Mental Health Center of Cornell University. With extensive experience in woundcare reconstruction and aesthetic procedure since 2010, Dr. Johnson is proud of the quality service he can offer his patients. Jonathan Johnson MD, MBA, CWSP speaks professionally on woundcare and aesthetic medicine education and has presented multiple research projects at national conferences.
Jonathan Johnson MD, MBA, CWSP holds a Masters in Business Administration with a concentration in Healthcare Finance from The Carey Business School at Johns Hopkins University. He is a member of the J. Robert Gladden Surgery Society, and Maryland Society of Physician Entrepreneurs. In his free time, Dr. Johnson is a member of the board of directors at Capital Youth Empowerment Program a non-profit focused on inner-city youth development and education.
Contact Our Tele-Wound Care Professionals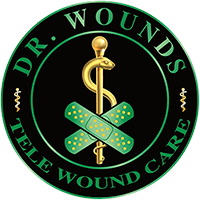 Comprehensive Wound Care Services' primary concern is our patients' health. We strive to provide high-quality and personalized care to our clients in our elite, high-tech facilities. We partner with you making you feel like a valued member of the team. As part of that promise, we're proud to unveil a brand new way of approaching wound care: Tele-wound care. You receive the treatment you deserve through our online portal. To learn more about Comprehensive Wound Care Services, call our office today.
Learn More About Tele-Wound Care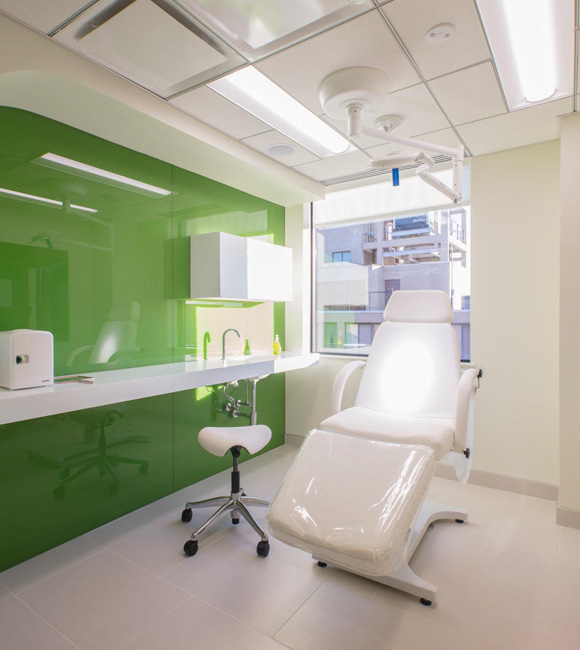 Contact Us
Our techniques, experience, and knowledge enable us to find medical solutions with the aid of a state-of-the-art facility and superior technology.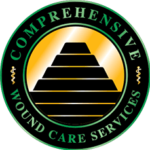 Address
2112 F Street, NW, Suite 804
Washington, DC 20037
Phone
202-861-2971
Hours of Operation
Monday: 10:00 AM – 5:00 PM
Tuesday: 10:00 AM – 5:00 PM
Wednesday: 10:00 AM – 5:00 PM
Thursday: 10:00 AM – 5:00 PM
Friday: 10:00 AM – 5:00 PM
Saturday: 10:00 AM – 2:00 PM, By Appointment Only
Comprehensive Wound Care Services, F Street Northwest, Washington, DC, USA
Our providers are board certified by the American Board of Wound Management