Skip to Content
Tele-Wound Care with Dr. Wounds

Are You Injured? Contact Us for Tele-Wound Care
At Comprehensive Wound Care Services, we understand that injuries can happen anywhere. Whether you fell and cut your arm at your retirement home or cut your finger at work, it is critical that you dress and treat the wound properly, especially if the injury does not resolve itself with regular treatment. We offer tele-wound care to Washington DC-area patients for their convenience. Studies have demonstrated the efficacy of tele-wound care services. In fact, incorporating tele-wound care with Dr. Wounds into chronic wound management shows early evidence of improved healthcare outcomes, cost savings, convenience for patients, and improved access to wound care providers. Dr. Wounds provides wound care education, public speaking, research collaborations, clinical management practice, and telemedicine services/consulting. For collaborations and or to book Dr. Wounds please call our Washington, DC office at 202-861-2971.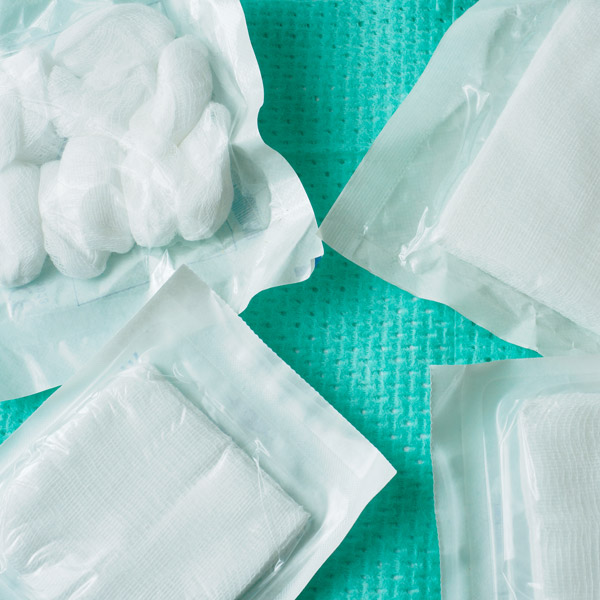 How Tele-Wound Care Works
Dr. Wounds Tele-Wound Care services bring wound care consultation to your fingertips, blending high-quality medical treatment with technology for ultimate patient convenience. Instead of making a trip to the doctor's office, receive compassionate and expert care from the comfort of your home, office, or wherever you suffered the injury. How does it work? Tele-wound care is actually pretty simple, all you need is:
Mobile device or computer
Digital camera for picture of the wound
HIPPA compliant forms
Contact Us Today to Get Started
Start a session today.
Contact Our Tele-Wound Care Professionals