Skip to Content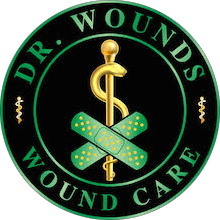 We Are Leaders in Specialized Wound Care Services
Comprehensive Wound Care Services delivers specialized wound care services to the Maryland, Washington, DC, and Virginia nursing home facilities. Our board certified providers establish a wound care management program at your facility. Our providers are experts in wound care management and specialist in wound care dressing management.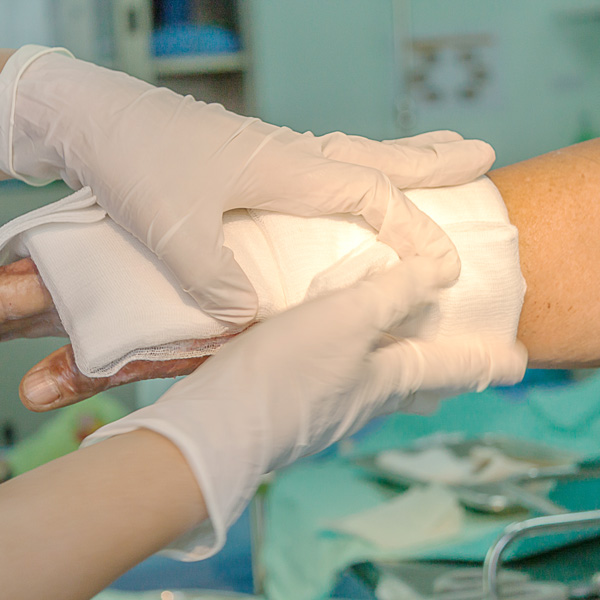 Wound Care Surgical Dressings
Comprehensive Wound Care Services is a Durable Medical Equipment Company providing wound care dressings for our patients with custom delivery after initial evaluation. Our nursing education services provides wound care dressing management.
Comprehensive Wound Care Services strives to provide excellent care to our patients and at affordable rates. Wound care injuries are inconvenient finding a provider should not be. Tele-wound services are per consultation, this includes.
Consultation includes wound dressings and treatment
Doctor referral/prescription medications
Consultation note for the patient visit
Contact Comprehensive Wound Care Services Today
We have over 13 years of experience in the medical field. We genuinely care about the residents who live in your facility, and we take great care to restore them. For many seniors, difficult-to-mend wounds can bring an active lifestyle to a screeching halt, so we take pride in improving their mobility. To learn more about Comprehensive Wound Care Services, contact us today.
Contact Our Tele-Wound Care Professionals